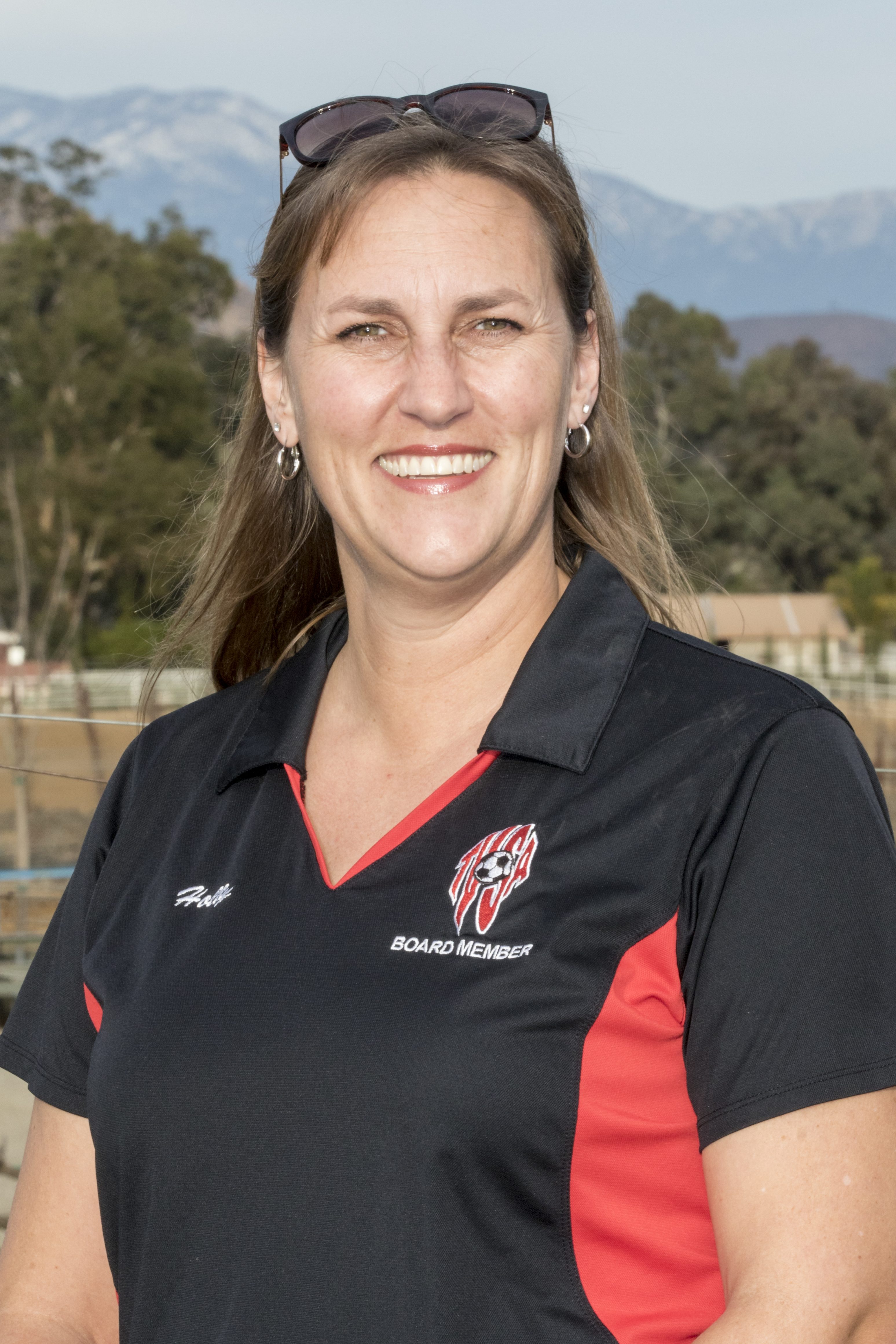 Holly Ostroske Holly joined TVSA as a coach in 2005 and has been on the board since 2010. She coached for TVSA for 14 years coaching teams for both her son and her daughter. Holly has coached in all age groups from U5-U18 as well as six All Star Teams. In addition to being President,…
View details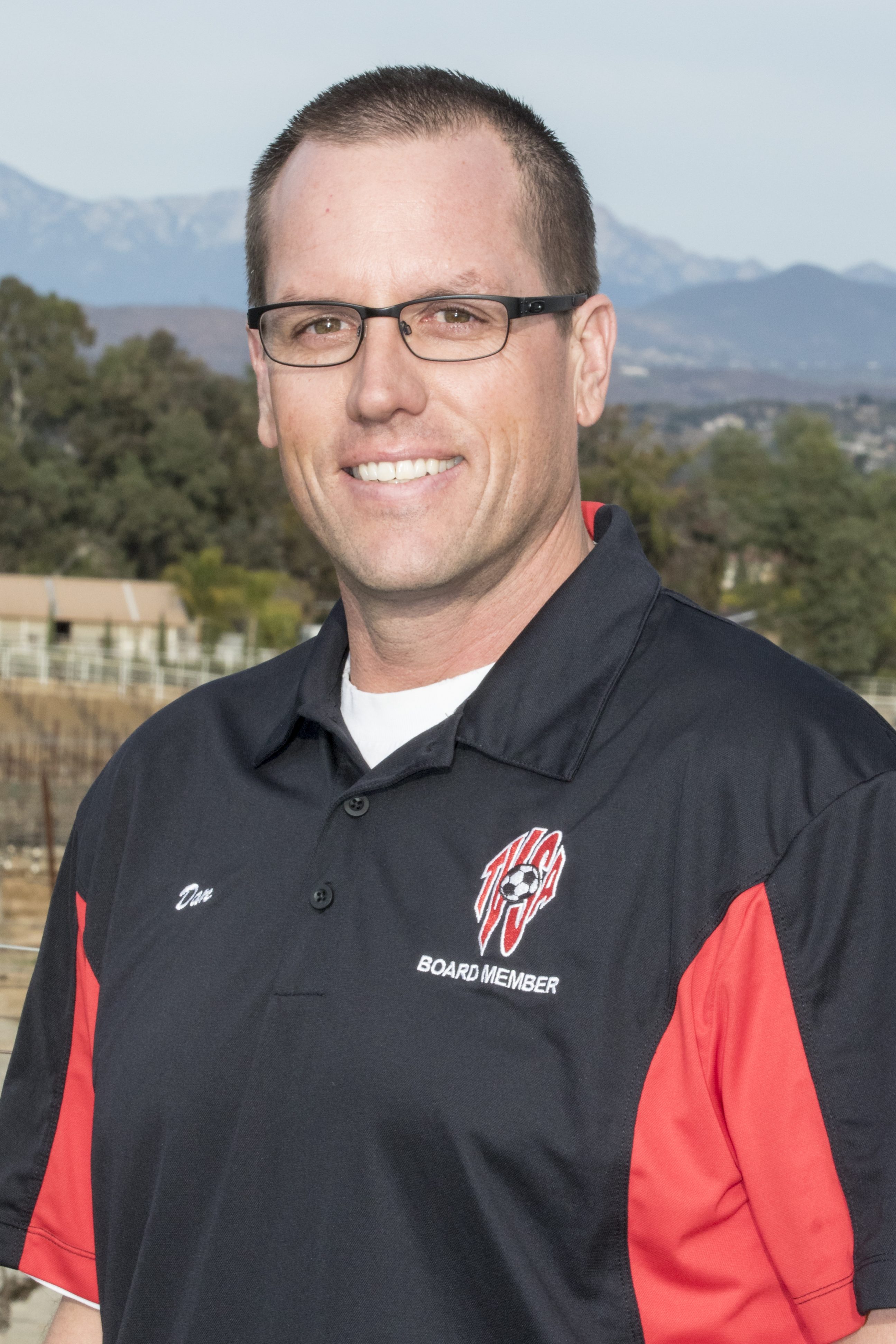 Vice President & Discipline Committee Chairperson
Dan Deese has been coaching with TVSA since 2009, and is currently coaching his daughter's recreational team. Dan has been a member of the TVSA Board of Directors since 2013, and has been the Vice President since 2016. Dan is currently the director responsible for uniform and trophy orders and team pictures. He is also…
View details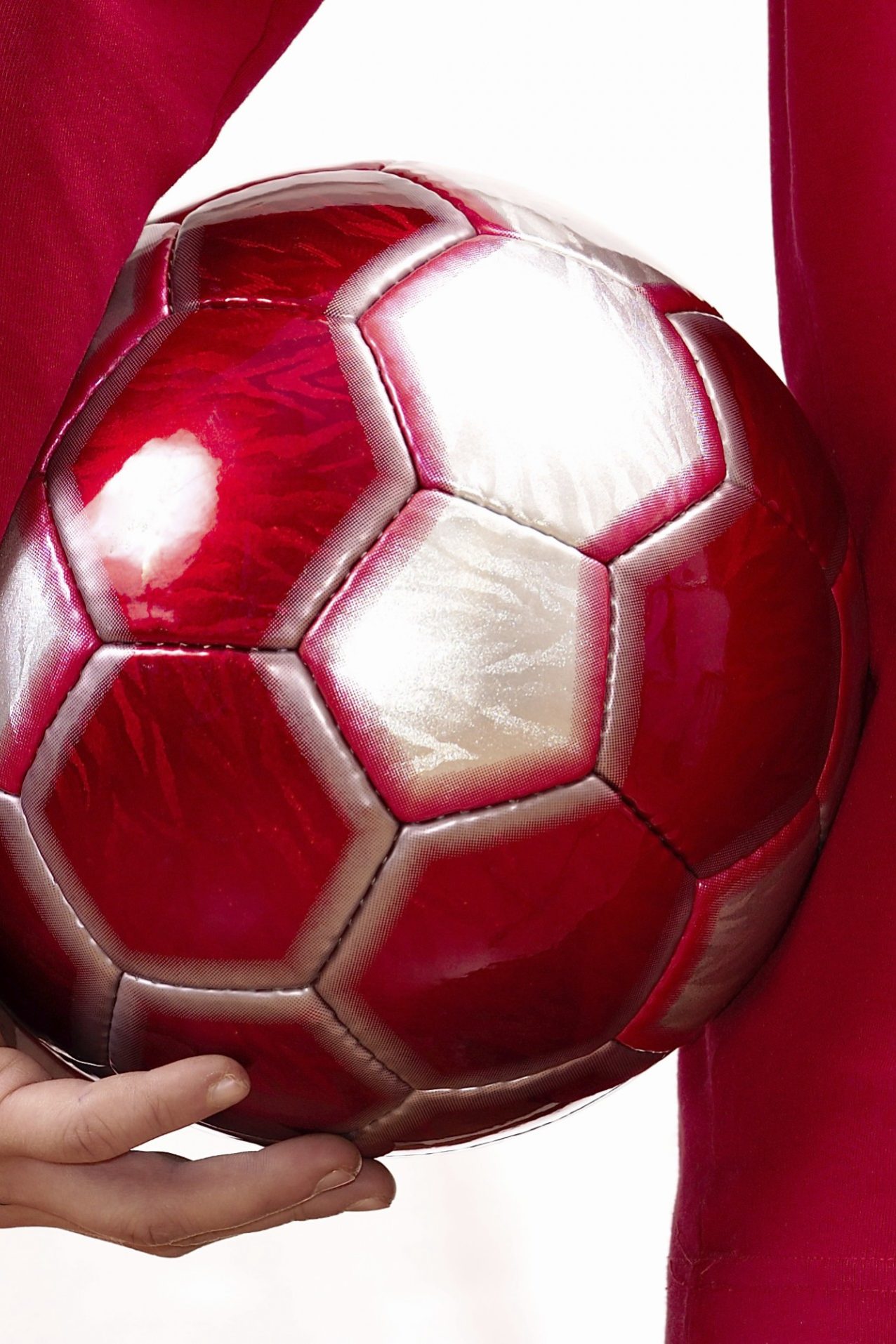 George Clendinning is a long time TVSA Registrar and volunteer.
View details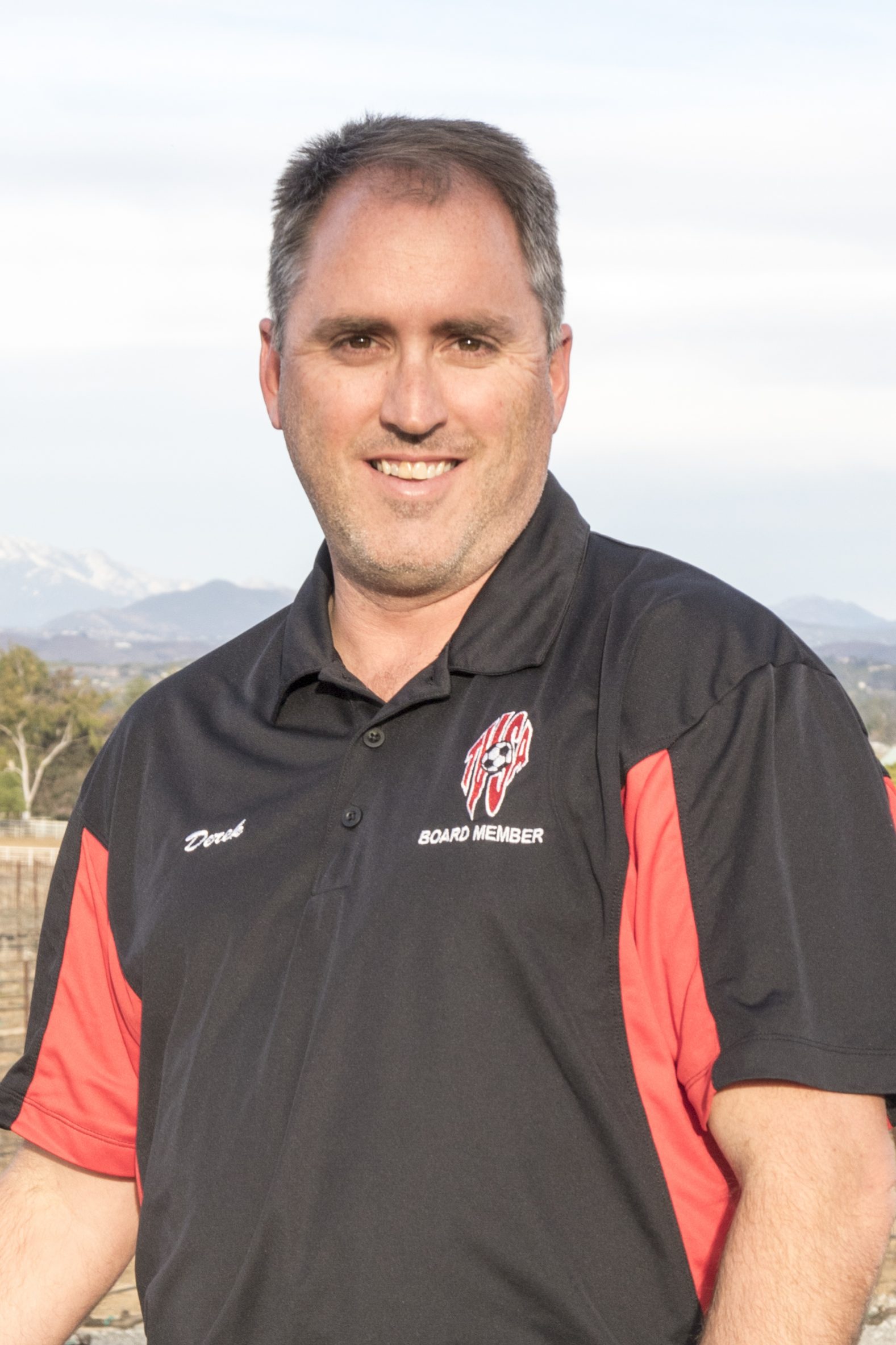 Derek Rogers has played soccer for over 40 years and coached for over 20 years in Illinois and California. He has a National E Coaching License, been the USSF referee for over 20 years and is a USSF State Level 6 Referee. Derek has served on the TVSA Board of Directors from 2001-Present. As a player, coach, and…
View details
Advisory Committee Members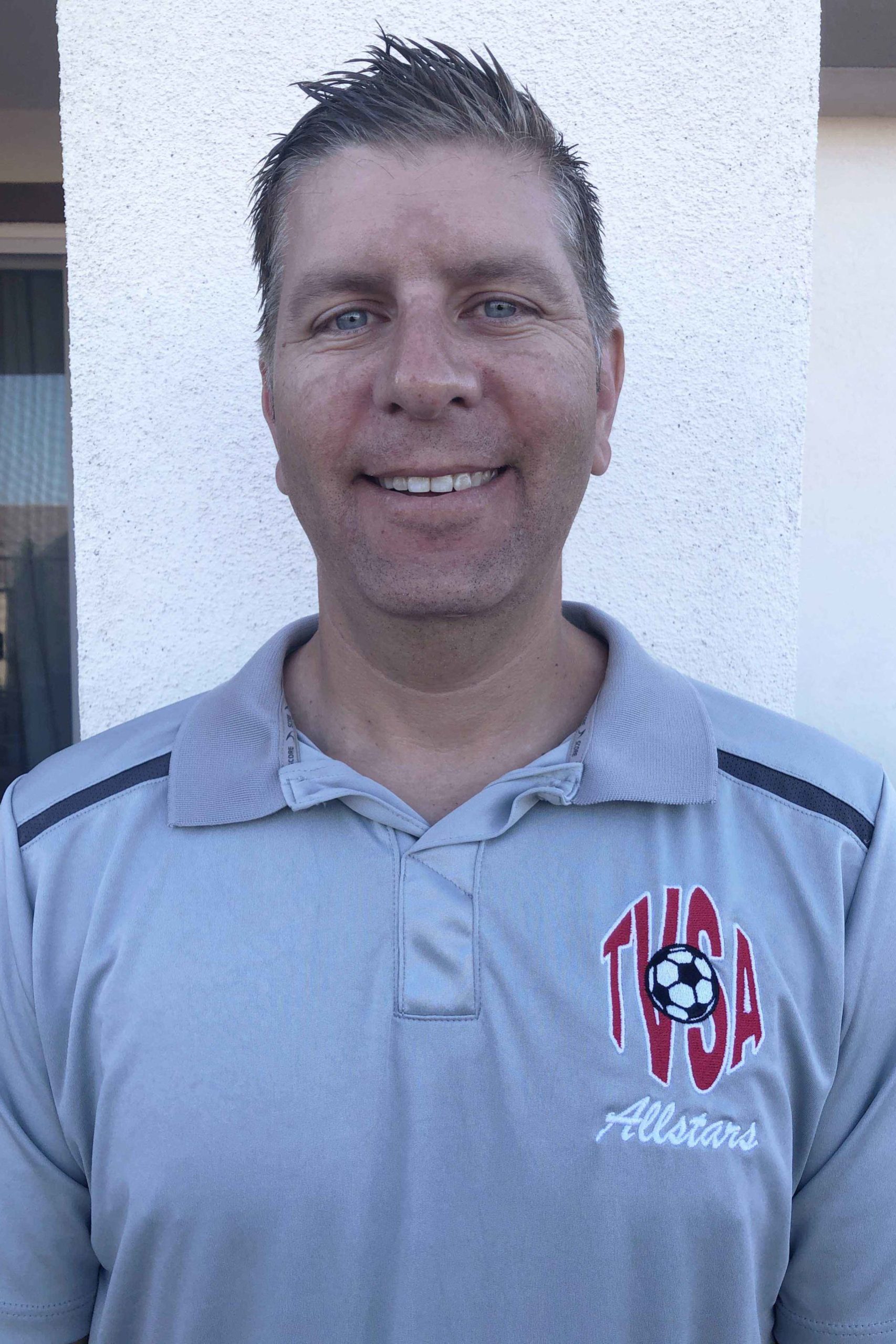 4s/5s/6s Division Co-Coordinator
Bryan Love joined TVSA in 2013 where he started coaching his son in the U5 division. He has continued to coach his son through each division and served as the U10 boys All Star coach for 2 years. Bryan is excited to be a part of the TVSA Advisory Committee and share his love for…
View details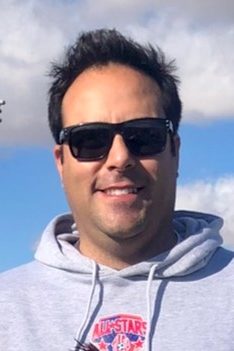 8s Division Co-Coordinator
Glen Lucas Glen has been volunteering for TVSA since 2013 and enjoys coaching his son and daughter's teams. Glen's love for soccer began when he was a kid playing in Argentina. He has continued to play through and into adulthood. Over the years, Glen has had the opportunity to coach players at many different levels…
View details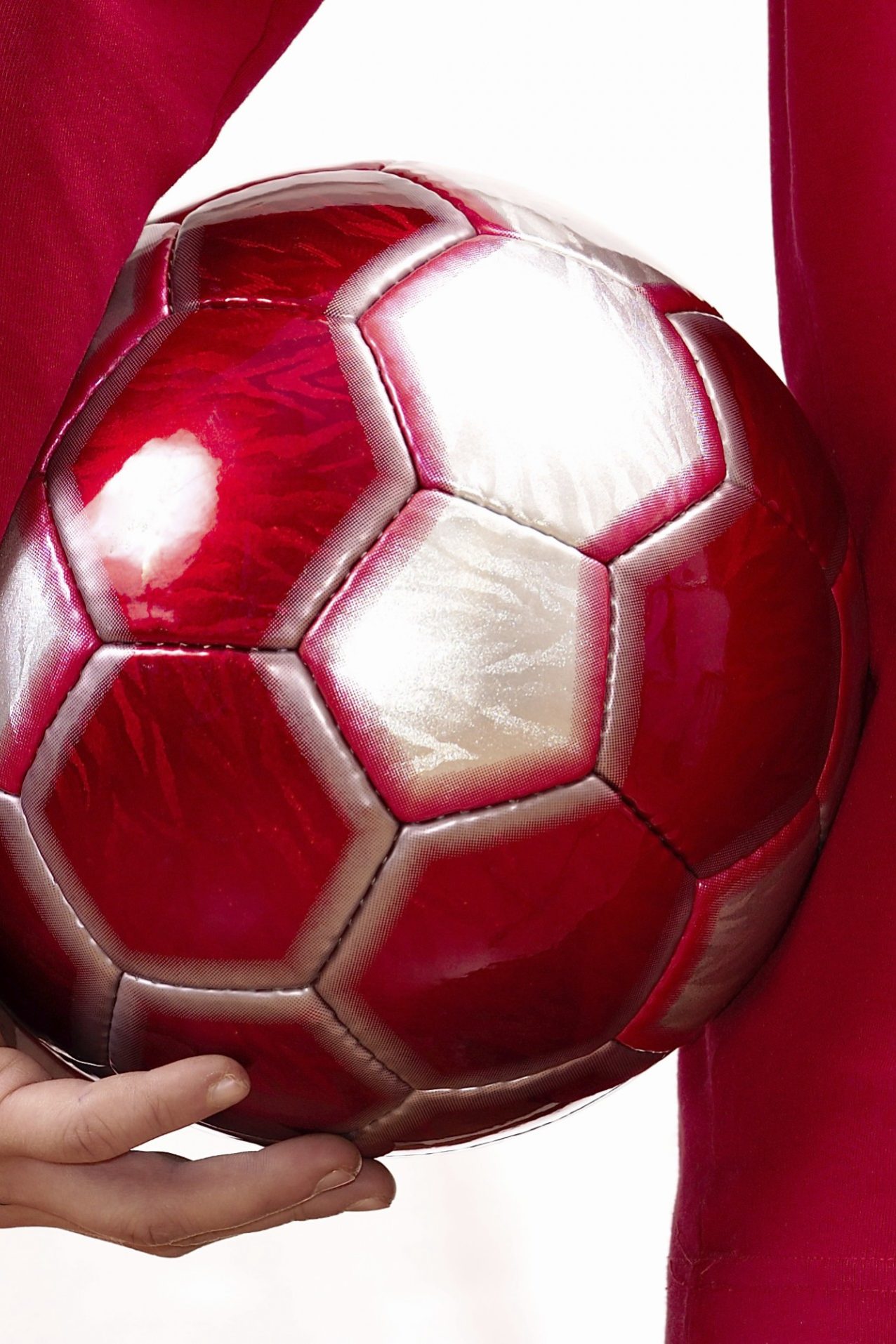 Michelle Lucas
8s Division Co-Coordinator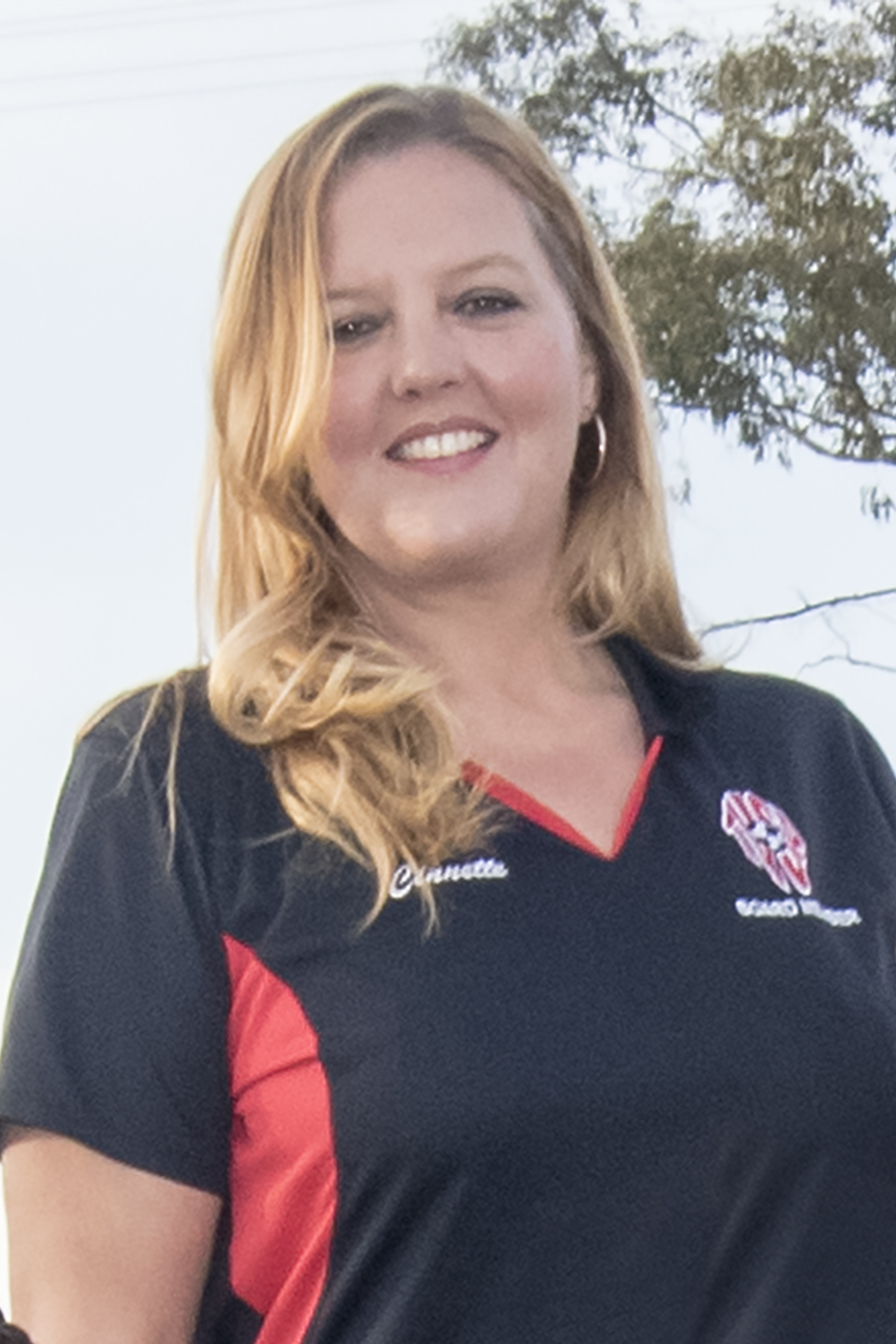 Advisory Committee Member
Cinnette Manassee Cinnette joined TVSA in 2007 when she volunteered to coach her daughter's U5 team and has been coaching and volunteering ever since. Cinnette has coached teams in all divisions including All Stars and Signature. She also coaches at the high school and competitive levels. Cinnette loves sharing her passion and love of the…
View details
Want to be part of our team?
Volunteering can be one of the most rewarding things that you can do. Imagine the look on a child's face when they look up to you and take in all of the knowledge that you have to share. It is a feeling unlike no other. This is the perfect platform to make a difference in a young child's life.