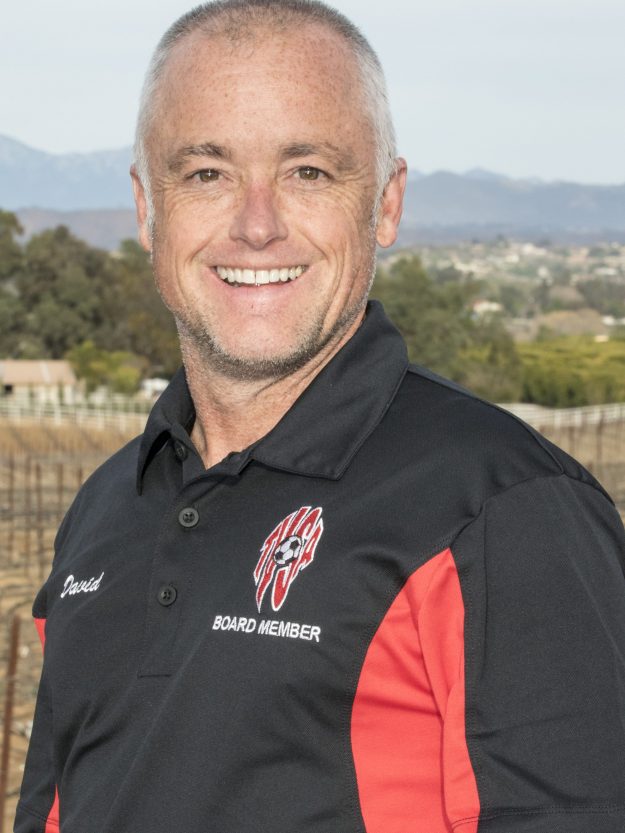 David Guinn has been involved with TVSA for more than 10 years as a volunteer coach, board member, referee and President. David's two daughters both played soccer with TVSA and one will attend UCLA in the fall and the other will attend Temecula Valley High School. David is actively involved in the soccer community and…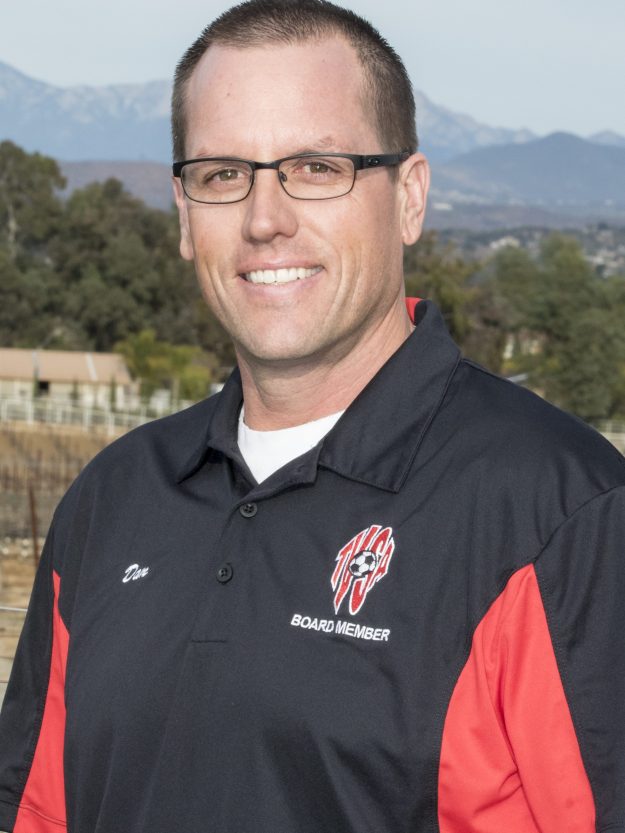 Dan Deese has been coaching with TVSA since 2009, and is currently coaching his daughter's recreational team. Dan has been a member of the TVSA Board of Directors since 2013, and has been the Vice President since 2016. Dan is currently the director responsible for uniform and trophy orders and team pictures. He is also…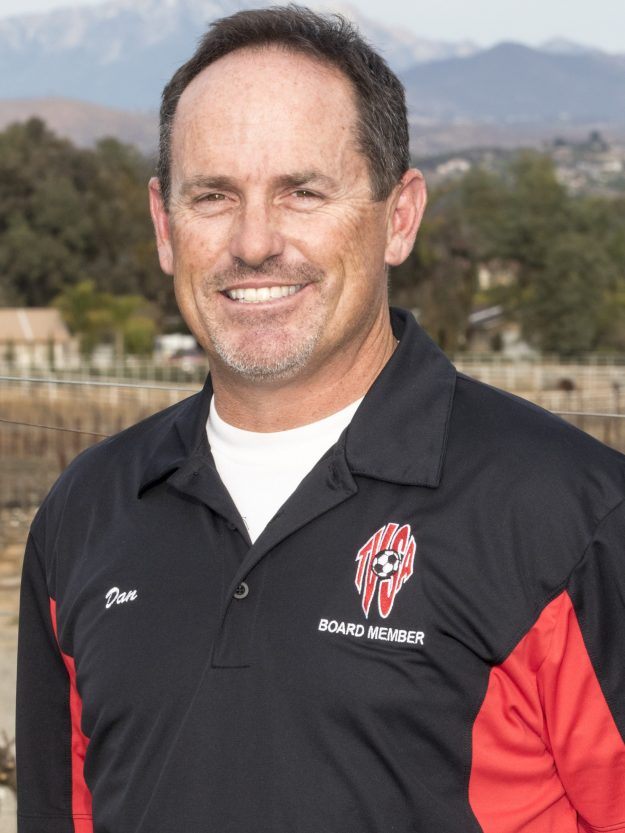 Dan Settle is currently the Director of Coaches for TVSA. He has been involved with TVSA for many years and has served as Director of Coaches, Age Divisional Director, Secretary and Vice President. Dan has coached all age groups for TVSA including All Stars and Signature League Holds a Youth National License and California State "D" License. He…
Cinnette Manassee joined TVSA in 2007 when she volunteered to coach her daughter's U5 team and has been coaching and volunteering ever since. Cinnette has coached teams in all divisions including All Stars and Signature. She also coaches at the competitive level. Cinnette loves sharing her passion and love of the game with her players…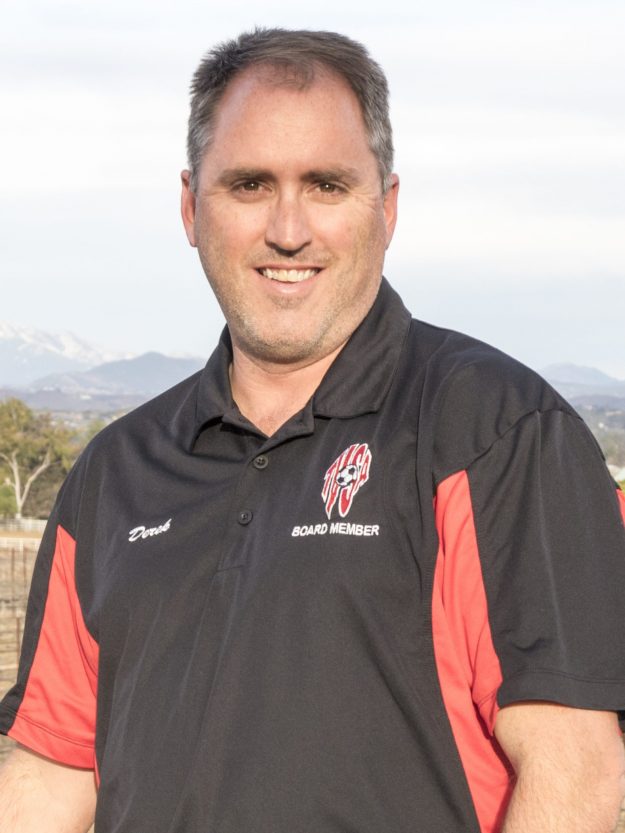 Derek Rogers has played soccer for over 40 years and coached for over 20 years in Illinois and California. He has a National E Coaching License, been the USSF referee for over 20 years and is a USSF State Level 6 Referee. Derek has served on the TVSA Board of Directors from 2001-Present. As a player, coach, and…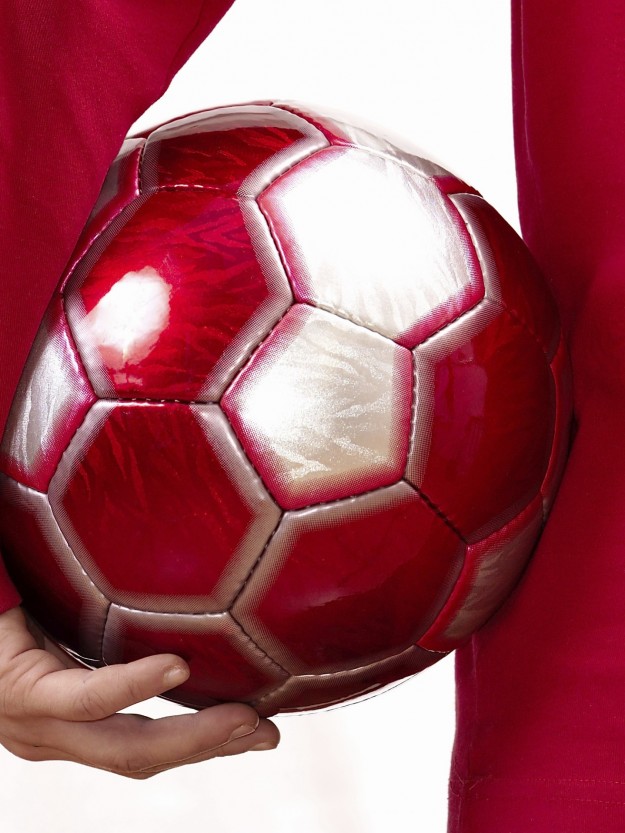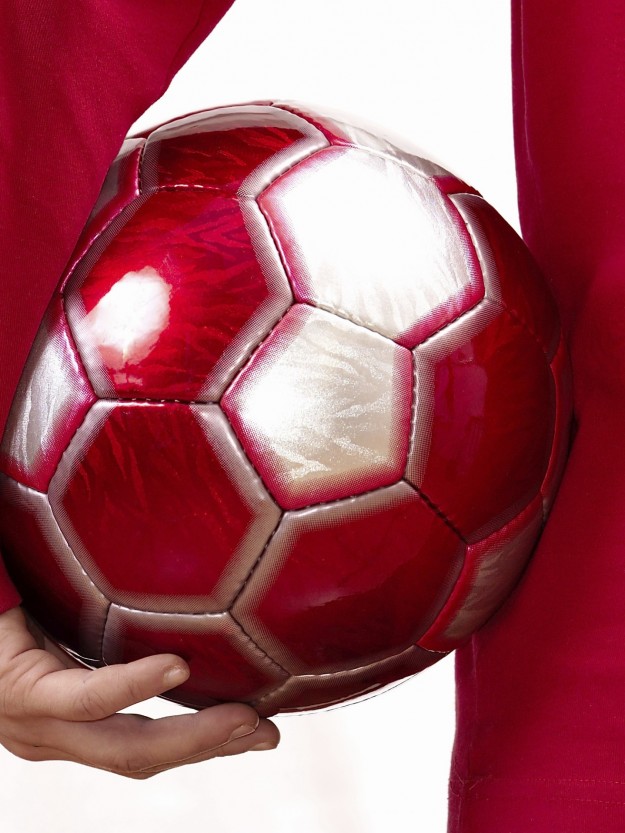 Please contact Advisory Committee Member, Holly Ostroske, or President, David Guinn for information on this voluntary board member position.
Advisory Committee Members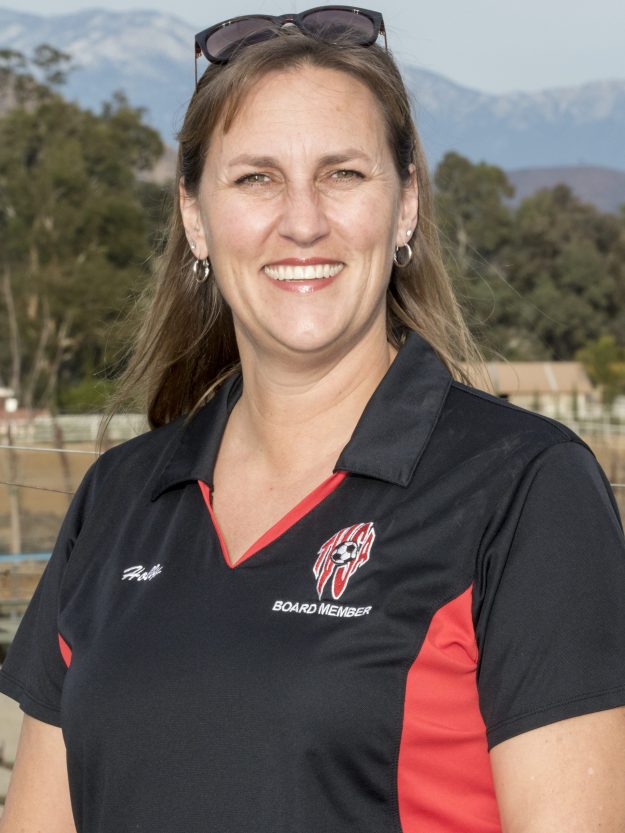 Holly Ostroske is a long time TVSA board member and coach. Recently she served as the Director of Fields and Equipment. She currently sits on the Advisory Committee.